Fingerprints and Live Scan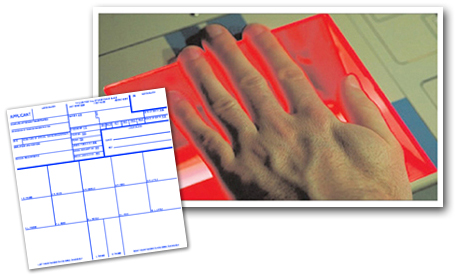 The Moraga Police Department offers traditional Fingerprinting Ink Card and Live Scan services and are available by appointment only, M-F during normal business hours. For an appointment, please call 925-888-7055.
The cost is $41 for Moraga residents and $51 for non-residents for standard fingerprinting cards. The cost for Live Scan services for residents are $41 plus DOJ fees* and $72 plus DOJ fees* for non-residents. Each additional fingerprint card will cost $5. Cash or Check only please.
* Department of Justice (DOJ) fees are unknown until completion of prints.